Food & Beverage
We offer varieties in our choice of Food and Beverages. From simple white coffee, a slice of cake, Italian selection or even a taste of Asian Delights, you will not be disappointed!
Ritz Recipe (2nd Floor)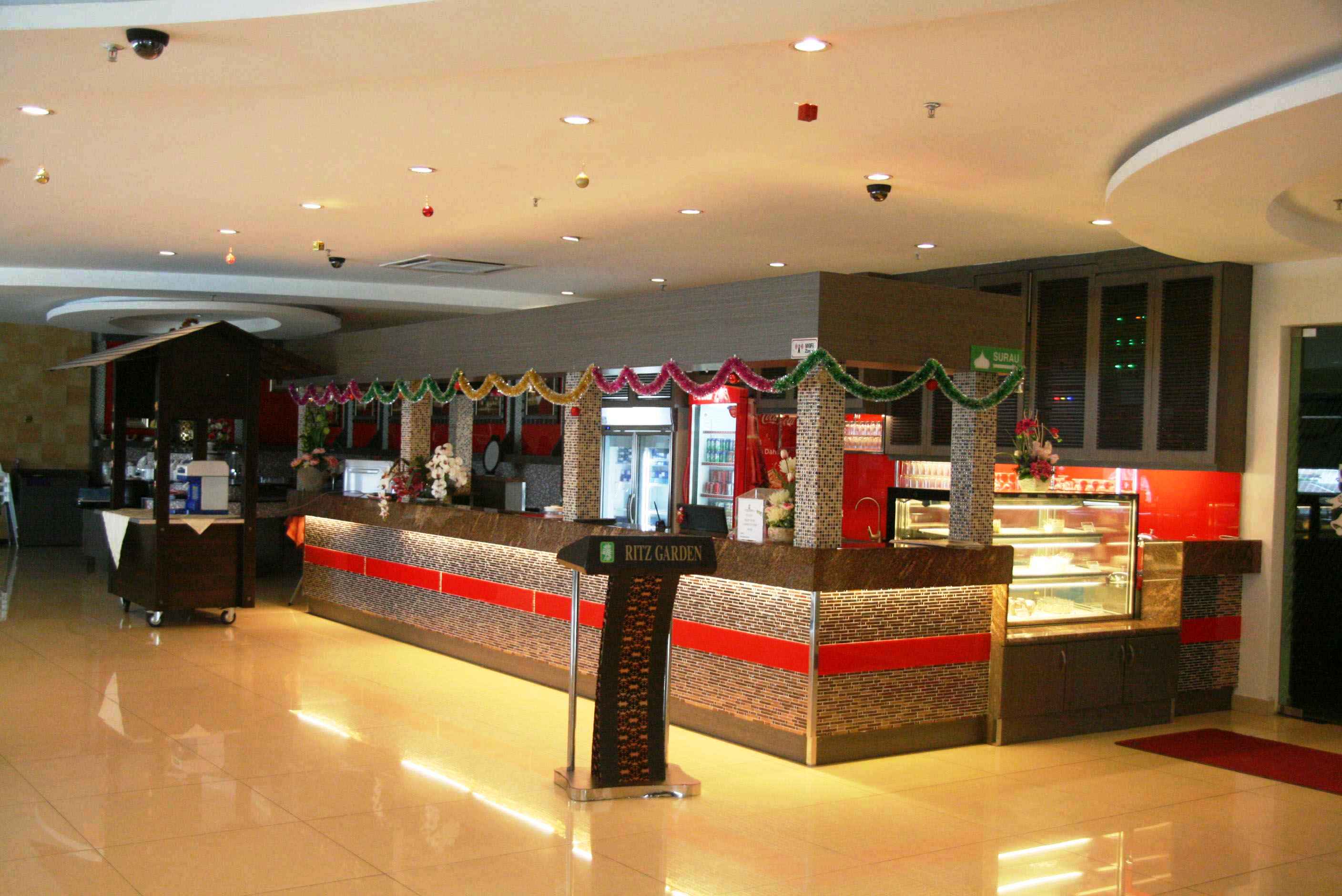 Ritz Recipe, is located at the second floor, offers 24 hours dining with menus ranging from Asian to Western choices to whet your appétitate. Reasonably priced menu makes Ritz Recipe a popular place to meet for lunch, dinner and a tea break after a long day.
Check out our on going promotions. The ever popular Buffet Lunch happening from 12 noon till 3 pm from Monday till Saturday is currently on.

Business hour : All Day
Ritz Private Room (2nd Floor)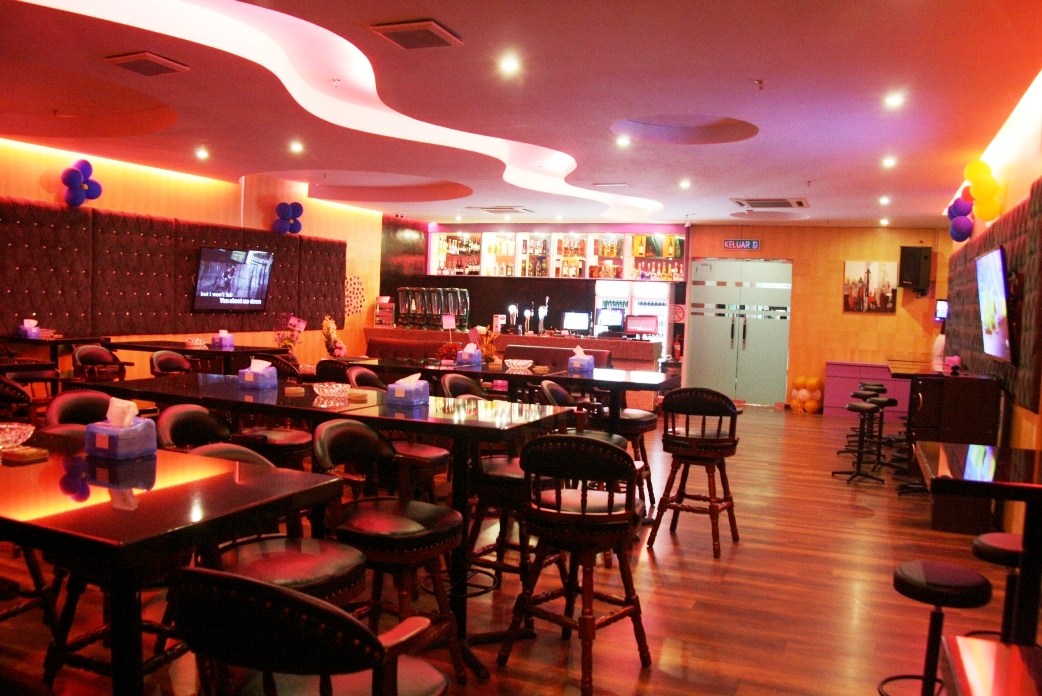 Equipped with the latest systems, this is definitely the place for karaoke die hard! You can choose to sing in one of the private room or the lounge.
Business Hours :
3pm - 1am (Sunday - Thursday)
3pm - 2am (Friday & Saturday)
Surau (Male)
Praying facilities for Muslim
Surau (Female)
Praying facilities for Muslim
Residential Package
Please refer this
link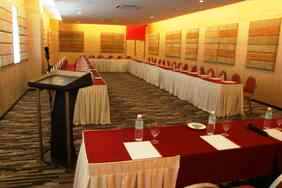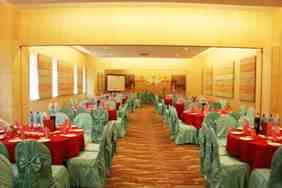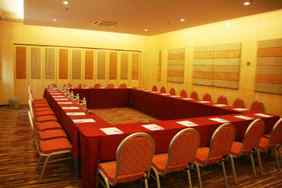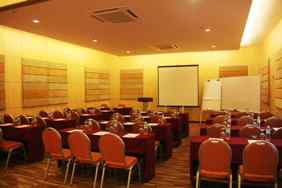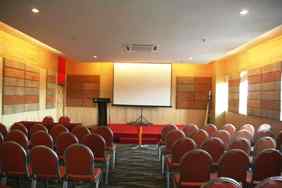 Complementing our meeting facility is our function rooms which can use for different set up. It is equipped with rostrum, microphone, LCD projector and screen.
We understand that your function needs are varied and your expectation is to execute a smooth and effective event / seminar. So let's discuss and allow us to customize and design your functions needs.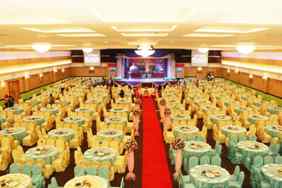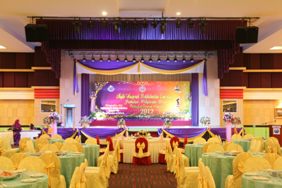 Our Ritz Grand Ballroom is our pride and joy. A Pillarless Ballroom adorned with Crystallite Chandelier, we can only promise grandiose and beauty as your function benefits. All in all it is a versatile and convenient venue for Organizers, Exhibitors, Vendors and Event Planners to organize their function.
Functional design coupled with high speed wireless and cutting edge technology makes us a choice venue for any occasion.
Dining option available will also make it a perfect setting for wedding and corporate dinners, up to 1000 pax with latest PA systems, coordinate food & beverage and to design for your wedding occasion.